BBC News Entertainment & Arts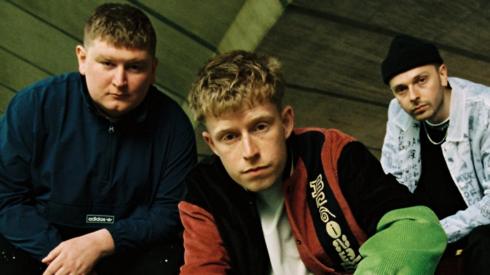 Top Stories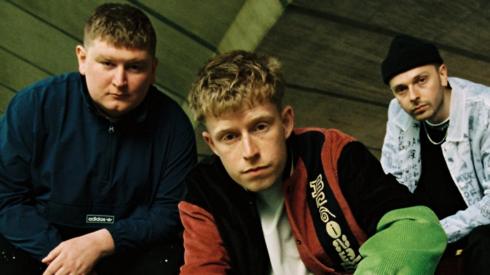 Featured Contents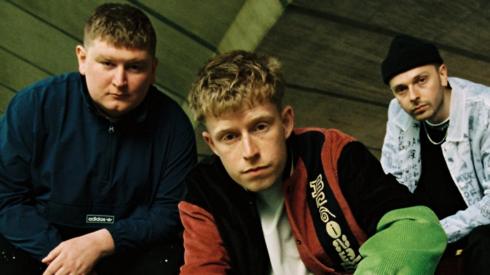 Latest Updates
The star of the French comedy explains why the series has such an international appeal.

By Steven McIntosh

Entertainment reporter

By Daniel Thomas

BBC News, New York

Amy Izat hopes her work will show people what it is like to live with sight loss.

Households still without TV to get £50 vouchers

People still struggling to get a TV signal after the Bilsdale mast fire are to be given vouchers so they can receive free-to-air channels.

The fire in August disrupted radio and TV broadcasts for more than a million people.

Last week a temporary mast was switched on, restoring services to about 95% of households in the North East and North Yorkshire.

Operators Arqiva have said people living in areas where there is no or a poor TV signal will get a £50 Currys e-voucher to spend on a TV streaming device.

It believes about 16,000 homes are in the so-called "not spots".

Shuja Khan, chief commercial officer at Arqiva, said: "Although the temporary mast at Bilsdale has restored TV services to the large majority of households in the region, we know there are still those either with no or partial signal.

"We continue to work round the clock to fill the gaps in coverage with additional towers."

Anyone who qualifies for a e-voucher but cannot - or does not want to - use the offer can call a freephone number: 0800 121 4828.