BBC News Health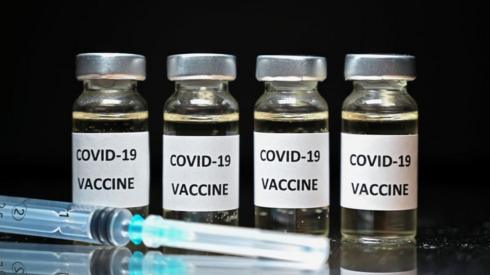 Top Stories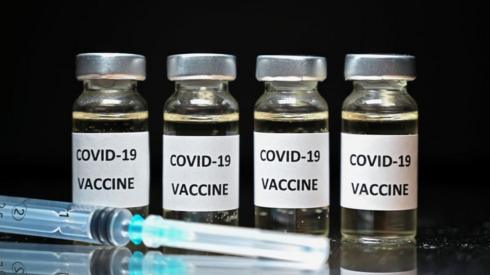 Featured Contents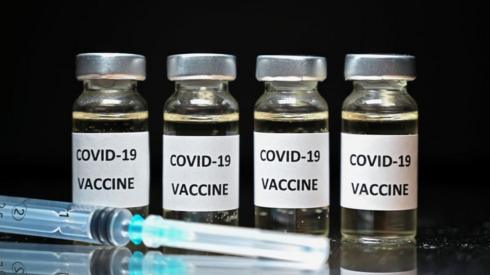 Latest Updates
Sharon Gorvett's daughter Sophie was born with Edwards' syndrome and died at 13 weeks.

By Nicola Smith & Beth Edwards

BBC News

By Reality Check team

BBC News

By Geeta Pandey

BBC News, Delhi

The famed service is helping solve the immense challenge of vaccinating remote Australia.

By John Fernandez

BBC Guernsey political reporter

A new £3m cancer care unit is opened at the Ulster Hospital in Dundonald, County Down.

By The Visual and Data Journalism Team

BBC News

By Jim Reed

Health reporter

More than 50% jump in new Covid-19 cases in Worcester

Local Democracy Reporting Service

The number of new coronavirus cases recorded in Worcester has increased by more than 50% in the last week, latest figures show.

A total of 296 new cases were recorded in the city in the week up to 10 October, according to Public Health England, pointing to a rise of 56% compared to the week before.

In the wider county, there's been a rise of 23% in the number of new cases compared to the previous seven days - the highest number of cases was recorded in Bromsgrove at 619 for the week.

The only district to see a decrease was Malvern Hills where 175 cases were recorded in the week – a fall of 12%.

NHS figures show that as of 1 October, a total of 1,419 people in Worcestershire have died from Covid-19.