BBC News Technology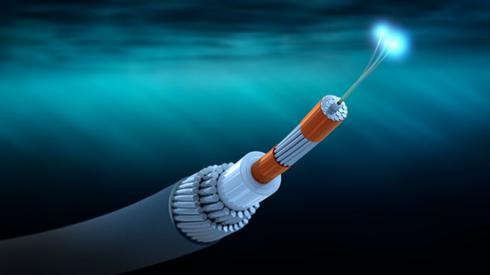 Top Stories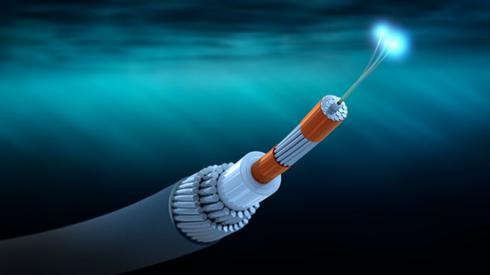 Featured Contents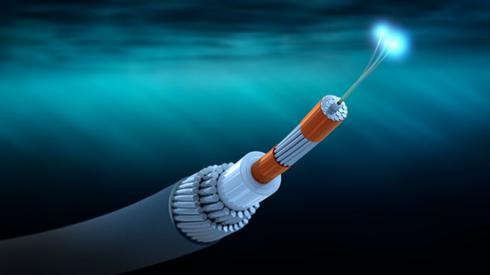 Latest Updates
By Suzanne Bearne

Business reporter

By Jane Wakefield

Technology reporter

The award-winning movie-maker hopes critical thinking will combat an influx of deepfake videos.

LJ Rich looks at the best of the week's technology news stories.

By Beatrice Pickup and Shari Vahl

BBC Radio 4's You & Yours

By Chris Baraniuk

Technology of Business reporter

By Yvette Tan

BBC News, Singapore

A new safety app has been developed by a team of volunteers with experience of abuse and violence.