BBC News World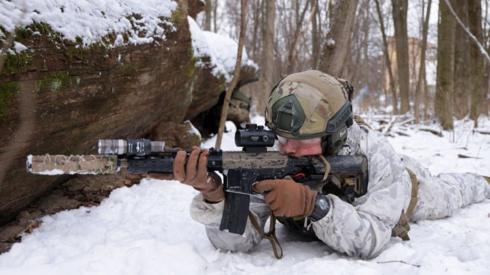 Top Stories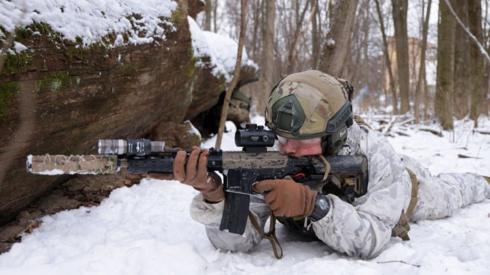 Featured Contents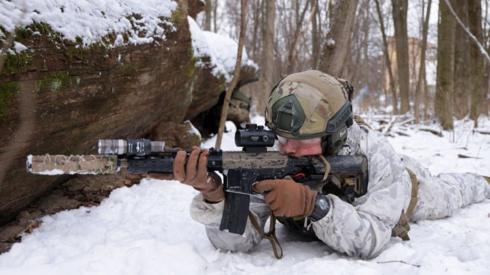 Latest Updates
Burkina presidency cars found with bullet holes - report

Reuters news agency says cars belonging to the presidency have been found riddled with bullet holes near the home of President Roch Kaboré's in Ouagadougou, Burkina Faso:

Mr Kaboré has reportedly been detained by mutinying soldiers. Some troops in the West African nation have demanded the sacking of military chiefs and more resources to fight Islamist militants.

"Last night there was gunfire heard in the vicinity of the president's home and there [had] been a helicopter overhead pretty much all evening until about four o'clock in the morning," said San Mednick, a journalist for the Associated Press, in Ouagadougou.

Ugandan economy fully reopens after two years

Patience Atuhaire

BBC News, Kampala

Image caption: Uganda has administered more than 1.2 million Covid vaccines

The economy in Uganda fully reopens on Monday after nearly two years of closure for some businesses.

Bars, nightclubs, theatres and other sections of the entertainment and night economy were officially closed in March 2020.

Some bars and other entertainment centres have been secretly operating, while others permanently shut their doors.

Monday also marks the lifting of the dusk-to-dawn curfew, except for motorcycle taxis, known as boda boda, which are only allowed to operate until 19:00 local time.

President Yoweri Museveni had in his end-of-year national address directed that the rest of the economy could reopen two weeks after schools had resumed in-person classes.

Following a spike in positive Covid cases around Christmas time, the country has been recording an average of 300 cases per day in recent days.

More than 1.2 million doses of Covid vaccines have been administered so far, and Uganda has begun giving out booster jabs to priority groups.

Trial of Benin ex-immigration boss due to begin

The trial is expected to begin in Benin of the country's former immigration director on charges of abuse of office.

Florent Edgard Agbo is accused of having illegally issued Beninese passports to foreigners. He has not responded to the accusations.

Seven other officials detained last month in connection with the case have been charged with forgery.

Mr Agbo has been in police custody since his arrest.

A police divisional commander has already replaced him as head of the immigration service.

Nigerians mock Buhari over Afcon loss

Some Nigerians on Twitter are making fun of President Muhammadu Buhari by blaming his video call to the national football team for the loss to Tunisia in the Afcon games.

Nigeria had won all their previous group matches, emerging as favourites in the tournament.

Tunisia won Sunday's match 1-0, with their coach and several players out after contracting coronavirus.

Nigerians online expressed their disappointment albeit in a humorous way, and blamed their president:

Nigerians online have asked Ghanaians not to mock them as revenge for the trolling they experienced after Ghana crashed out of the tournament:

Eswatini to destroy thousands of expired Covid jabs

Eswatini will destroy 10,000 Johnson & Johnson vaccines that have expired, the Swazi Observer newspaper reports.

The country's health ministry says that AstraZeneca and Pfizer vaccines are still available and therefore vaccination will continue.

The Johnson & Johnson vaccines expired on Tuesday last week.

The current batch of Pfizer doses expires next week, the newspaper reports.

The country is expecting to receive more vaccines.

By Jenny Hill

BBC Berlin correspondent

By Stephen McDonell

BBC News, Beijing

By Jane Wakefield

Technology reporter

BBC correspondent Jean Mackenzie finds children as young as 10 are being groomed in Romania, to be trafficked to the UK.

When the covid pandemic hit Kenya, cases of gender-based violence exploded. Tom Odula investigates the trauma behind this 'hidden epidemic'.