BBC News World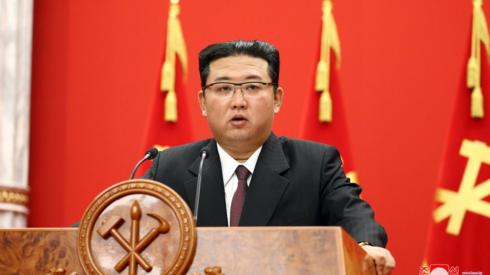 Top Stories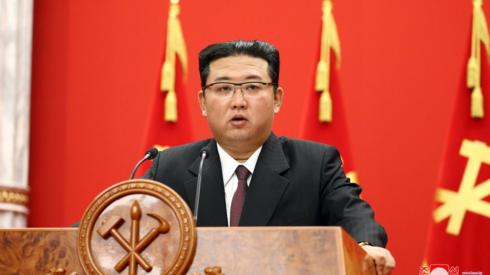 Featured Contents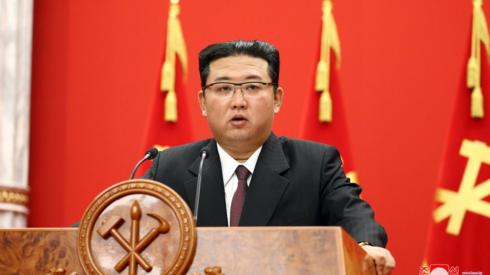 Latest Updates
By Geeta Pandey

BBC News, Delhi

By Lucy Williamson

BBC News, Béziers

By Mariko Oi

Asia Business correspondent

The famed service is helping solve the immense challenge of vaccinating remote Australia.

Hopeful lawyers to sue Ghana law school for entry refusal

Thomas Naadi

BBC News, Accra

Nearly 500 aggrieved candidates are suing the Ghana School for Law, saying they were unjustly denied admission despite meeting the entrance exam pass mark of 50%.

In order to practice law in Ghana students have to get a qualification from the law school.

The school authorities explained that, though the students obtained the required mark in the exams, they were expected to score at least 50% in the multiple choice questions and 50% in the essay section. The new rules were introduced after the exam was taken.

But the students have argued that the new rules were not part of what was advertised prior to the exams.

They're demanding that all the students who passed the exams and were denied admission be allowed in.

They're also planning to stage a demonstration on Wednesday to press home their demands.

The Ghana Law School, which remains the only professional legal training institution in the country, has often struggled to cope with the high numbers who want to study there.

But the authorities have also denied private institutions the opportunity to run the programme.

By Daniel Kraemer

BBC News

Uganda won't increase terror level despite UK warning

Patricia Oyella

BBC News, Kampala

Ugandan police say the country will not heighten its terror-alert threat level despite recent travel advisories by the UK and French embassies warning their citizens of a likely attack.

Police spokesperson Fred Enanga told journalists that the threat levels would not be raised until security teams have more tangible information.

He said the government has also contacted the British and French embassies to find out what specific information they had.

The UK's travel advice, updated last week, says that "terrorists are very likely to try to carry out attacks in Uganda. Attacks could be indiscriminate, including in places visited by foreigners."

Uganda's police say that counter-terror teams have thwarted several plots, both foreign and domestic, since the twin bombings in the capital, Kampala, on 11 July 2010.

Over 70 people were killed in the suicide attacks at two venues screening the football World Cup final.

The Somalia-based militant group al-Shabab said it was responsible saying it was in retaliation for Uganda's deployment in Somalia as part of the African Union force there.